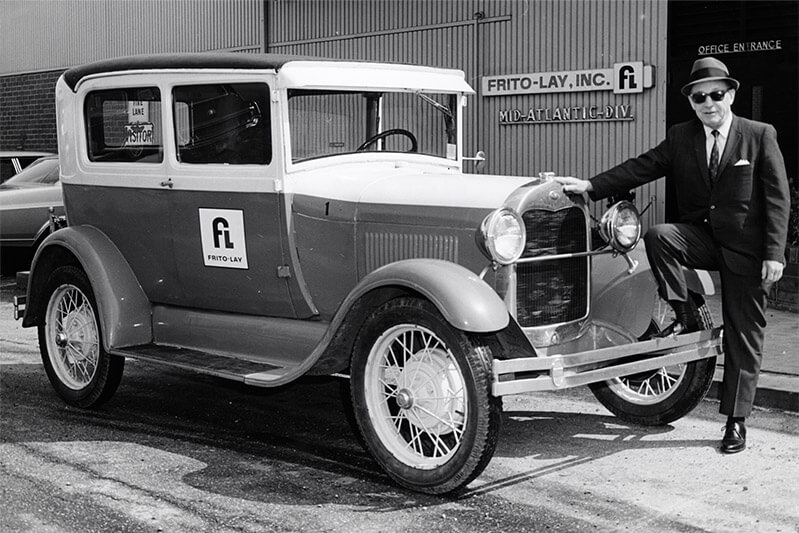 Our Past
In 1932, C.E. Doolin entered a small San Antonio cafe and purchased a bag of corn chips. After learning the manufacturer was eager to sell his business, he bought the recipe and started making Fritos corn chips in his mother's kitchen. He sold them from his Model T Ford.
That same year, Herman W. Lay started a snack food delivery company in Nashville. He too bought out the manufacturer to form H.W. Lay & Company, which became one of the largest snack food companies in the Southeast.
In 1961, the two companies merged and Frito-Lay, Inc. was born. Four years later in 1965, Frito-Lay, Inc. merged with Pepsi-Cola to form PepsiCo. Snack lovers everywhere rejoiced.
Read More

about Our Past
Our Present
29 snack brands, 55,000 dedicated Frito-Lay employees and enough potatoes per year to reach to the moon and back. (If they were stacked end to end.) We aren't kidding when we say we go the extra mile to bring you your favorite snacks.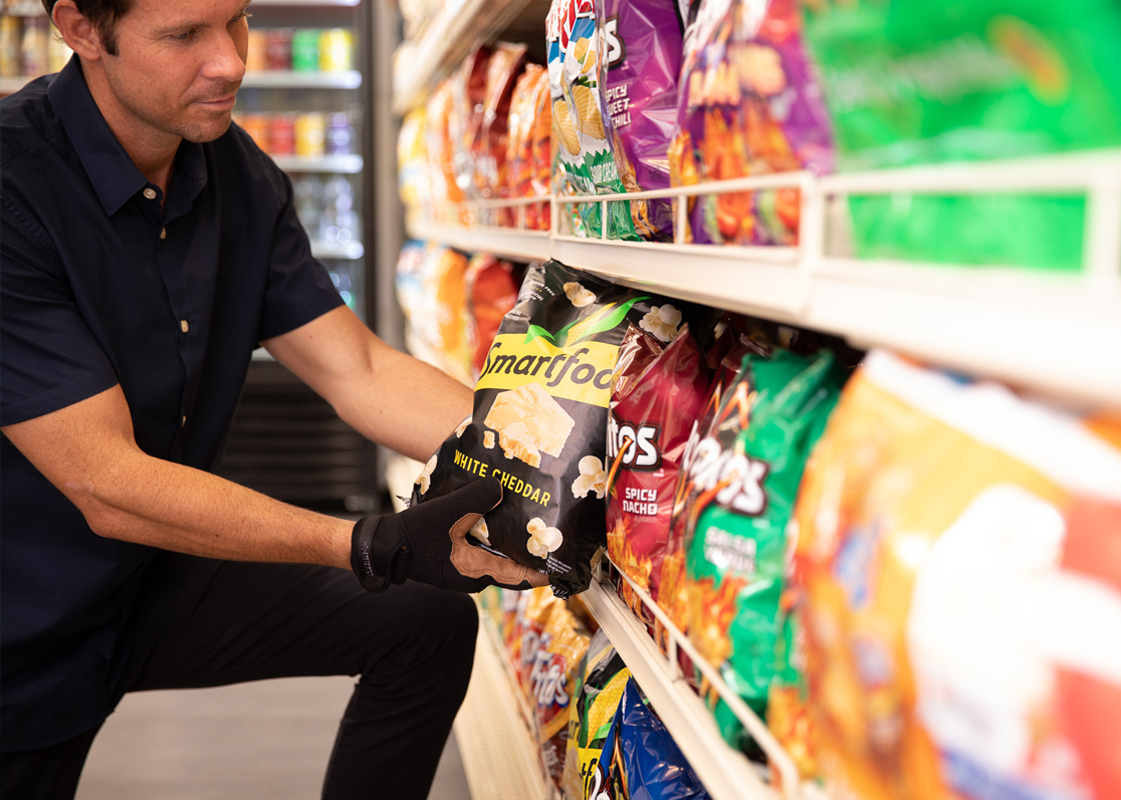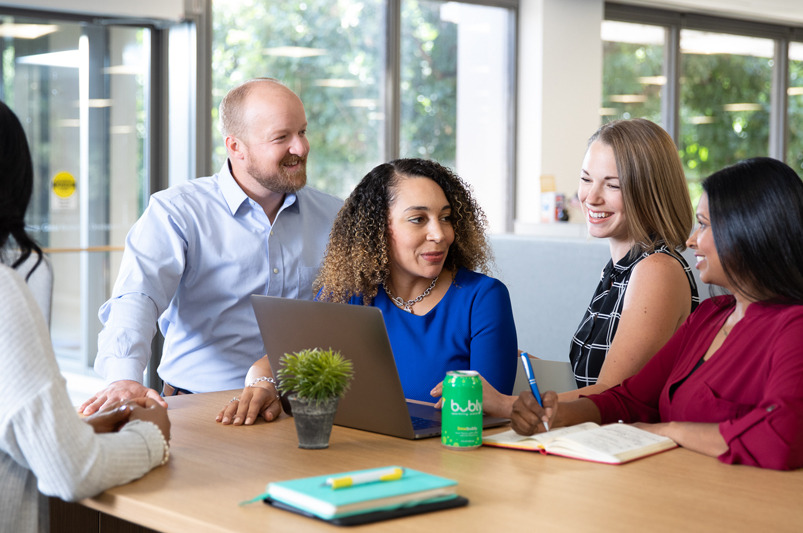 Our Future
As part of PepsiCo, our mission is to create more smiles with every sip and every bite. How? By embracing Winning with Purpose. That is, winning in the marketplace, accelerating growth and keeping our commitment to the planet and our communities. A clear set of strategies that will make us Faster, Stronger, and Better, define this vision.
What's more, we believe every consumer should have access to their favorite snack, everywhere. We own the manufacturing process from seed to shelf and actively invest in technology to automate key steps of the process. This helps us be more agile in what we need to make, who we need to make it for, and how we can best deliver it to snack lovers from coast to coast.
Read More

about Our Future