We're only getting started!
Together, we're making a real impact in real communities - and we're only just getting started. Stay tuned for more updates moving forward
We never take for granted the need to support the communities in which we live and work. This includes partnering with several national non-profit organizations and food programs.
Working with groups such as Feed the Children, the United Way of Metropolitan Dallas and others, we are contributing to PepsiCo's goal of providing nutritious foods to underserved communities and consumers, supporting the advancement of women and girls, and spurring prosperity and economic development in the communities where we operate. We believe doing what's right is an important part of who we are.
Find out more about: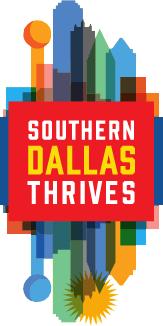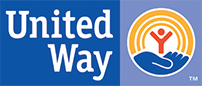 ---