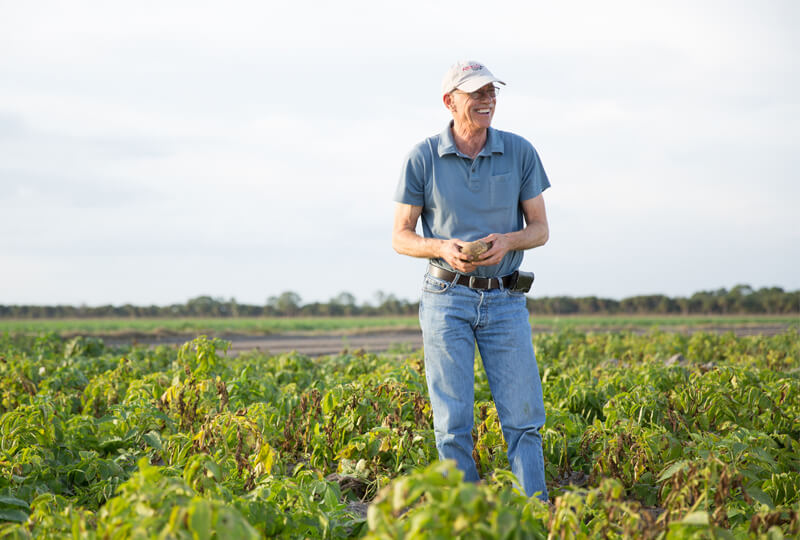 Reducing environmental impact
At operations around the U.S., we're working with onsite teams to find new ways to reduce carbon emissions from manufacturing, and working to minimize our waste to landfill. (Currently only 1% of our waste.) Our on-site environmental stewardship also includes the use of energy efficient LED lighting, state-of-the-art heat recovery systems and compressed natural gas, among other technologies.
We're turning environmental responsibility into action
That's why, as a company that relies on trucking in a big way, we're working with engineers and manufacturers to cut down on fuel consumption across our fleet. This includes a variety of fuel-efficient vehicles within our fleet, including electric vehicle (EV) route trucks, compressed natural gas (CNG) freight trucks, hybrids, and advanced diesel technology from some of the world's leading manufacturers.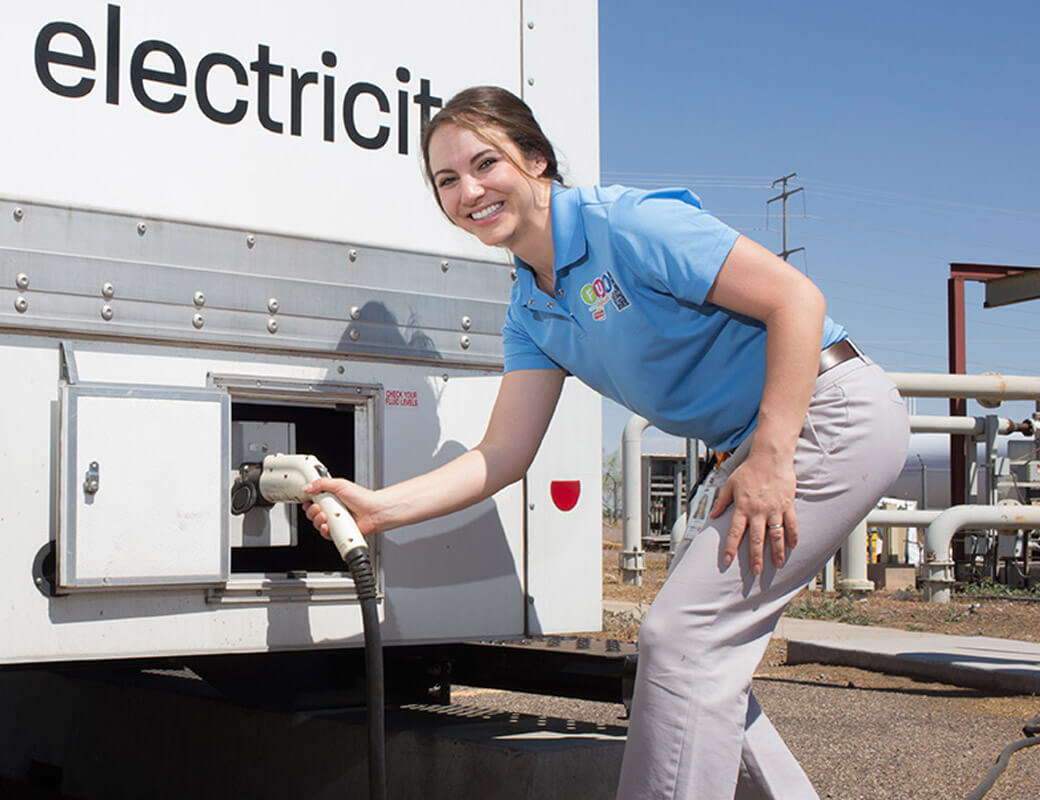 Improving quality and environmental controls
So how do we go from agricultural products to a consistent potato chip, cheese snack, cookie or corn chip? It takes innovation and the hard work of a dedicated team of associates. At each of our more than 30 production facilities across the U.S., we strive to improve our results in everything we do - each and every day. What are we doing?
Reducing water use.
Reducing energy use.
Modernizing our facilities.
Constantly upgrading equipment and utilizing high-tech equipment.
Upgrading technology (robotics).
How does that all look in practice? Check out this video and learn how innovative production techniques turn a raw agricultural product (potatoes!) into a consistent chip, bag after bag.
---