Transforming our fleet operations in Modesto, Calif.
Supporting a healthy environment is important to PepsiCo Foods North America. We understand that the earth's resources are finite, and we are constantly working to produce the products our consumers love while reducing our environmental impact.
In October 2019, we launched a milestone project at our Modesto, Calif., manufacturing site that will transform one of Frito-Lay's largest sites in the U.S. into an industry-leading showcase for environmentally sustainable manufacturing, warehousing and distribution.
This is one of the latest progress points in PepsiCo's sustainability journey, furthering our plans to more than double our previous climate goal. We're targeting a reduction of 75 percent absolute GHG emissions across direction operations and a 40 percent reduction in our indirect value chain by 2030. We're also working toward net-zero emissions by 2040, one decade earlier than called for in the Paris Agreement.
The project is a first-of-its-kind for PepsiCo and Frito-Lay and is part of California Climate Investments (CCI), a statewide program that puts billions of Cap-and-Trade dollars to work reducing greenhouse gas emissions, strengthening the economy, and improving public health and the environment — particularly in disadvantaged communities. CCI funding is awarded by several state agencies including the California Air Resources Board (CARB).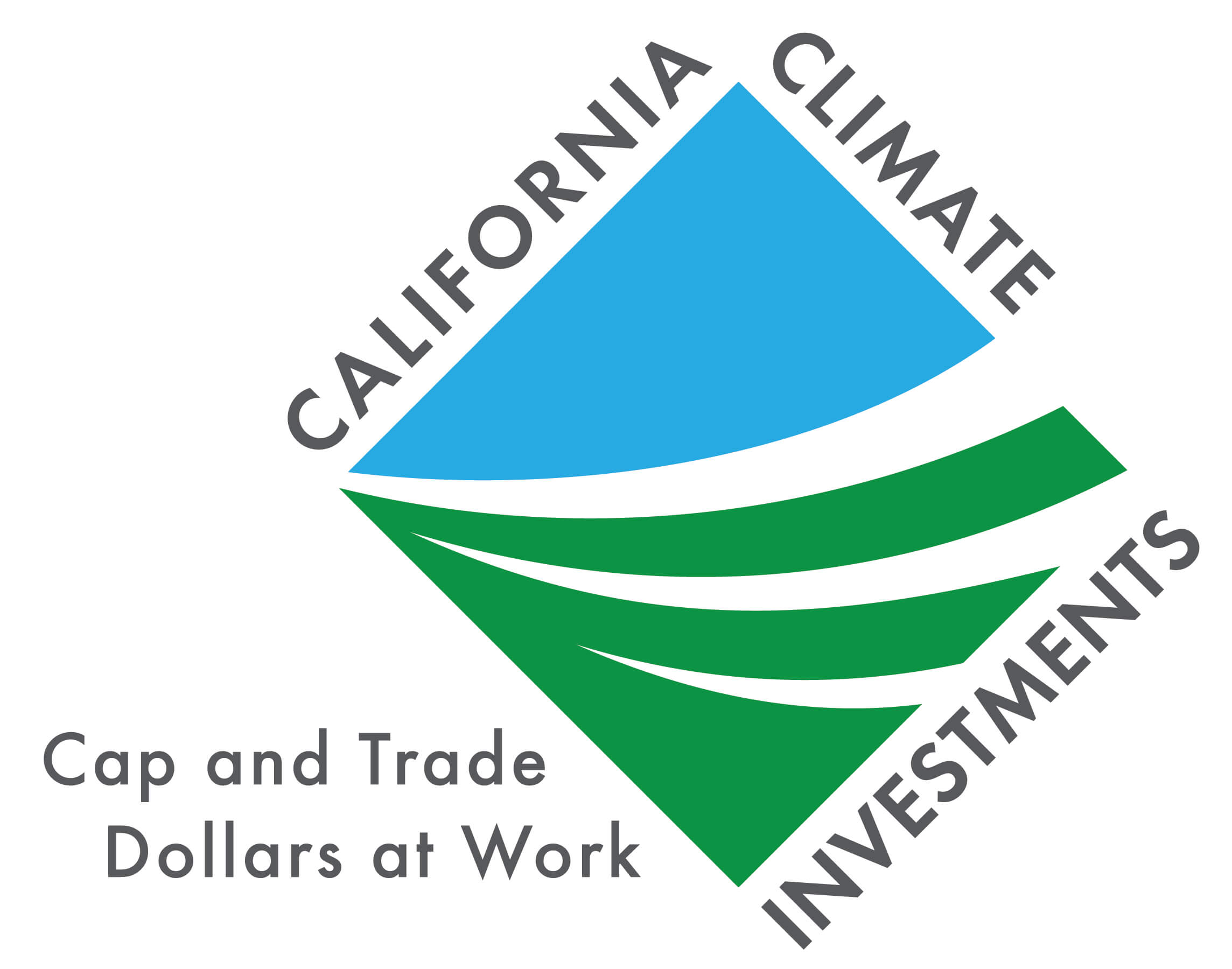 The project in Modesto is anticipated to be complete in 2021, and represents our commitment to sustainable business practices that lead to innovation, increased productivity, operational excellence and business growth.