As efforts accelerate worldwide to provide relief from the ravages of COVID-19, Frito-Lay and The PepsiCo Foundation are committing more than $45 million to combat the impacts of COVID-19.
We're acting quickly to support front line healthcare workers, strengthen communities, and create employment opportunities for thousands. Here's how we're helping.
Our commitment:
more than
$
15

million
to combat the impacts of COVID-19
What we're doing: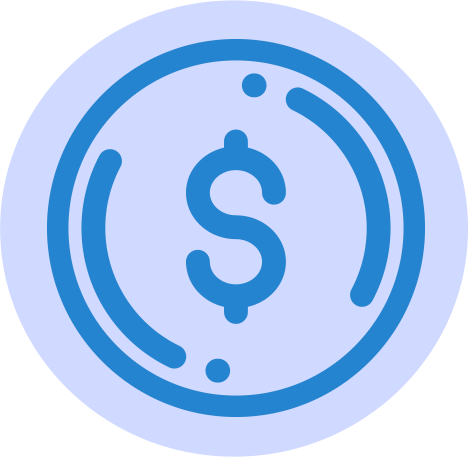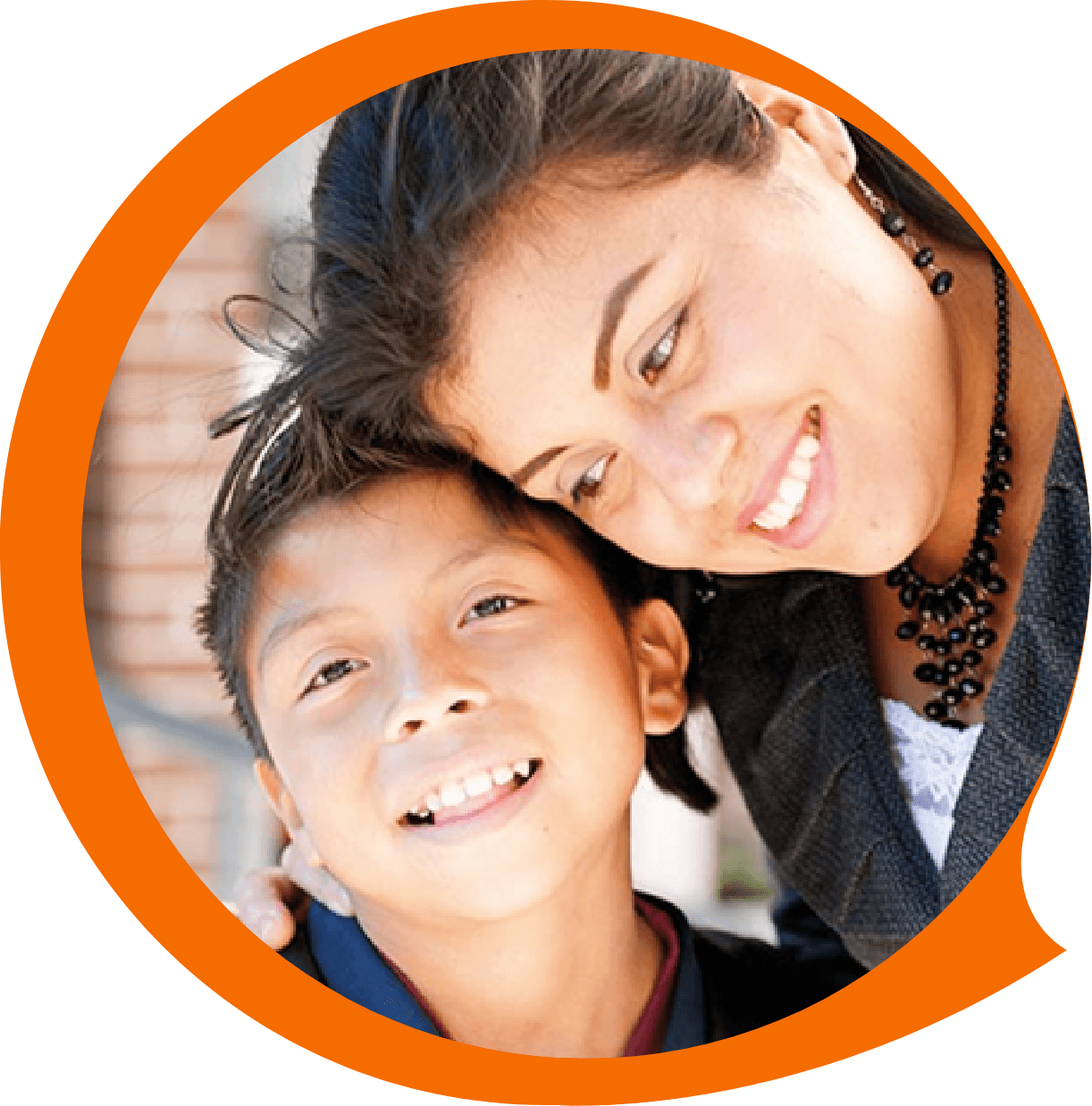 Healthcare support
Through a
$
2

million
donation to the Children's Health Fund
we're funding mobile clinics and supporting healthcare practitioners across the U.S.
Improving access to crucial COVID-19 screening

Getting PPE (personal protective equipment) to front line healthcare workers

Community support
20

million
nutritious meals served
Through the PepsiCo Food for Good program in partnership with No Kid Hungry, Baylor University and the USDA, we're providing nutrition for millions of at-risk students and families.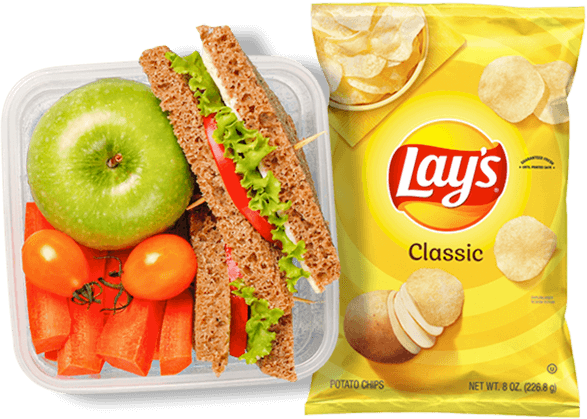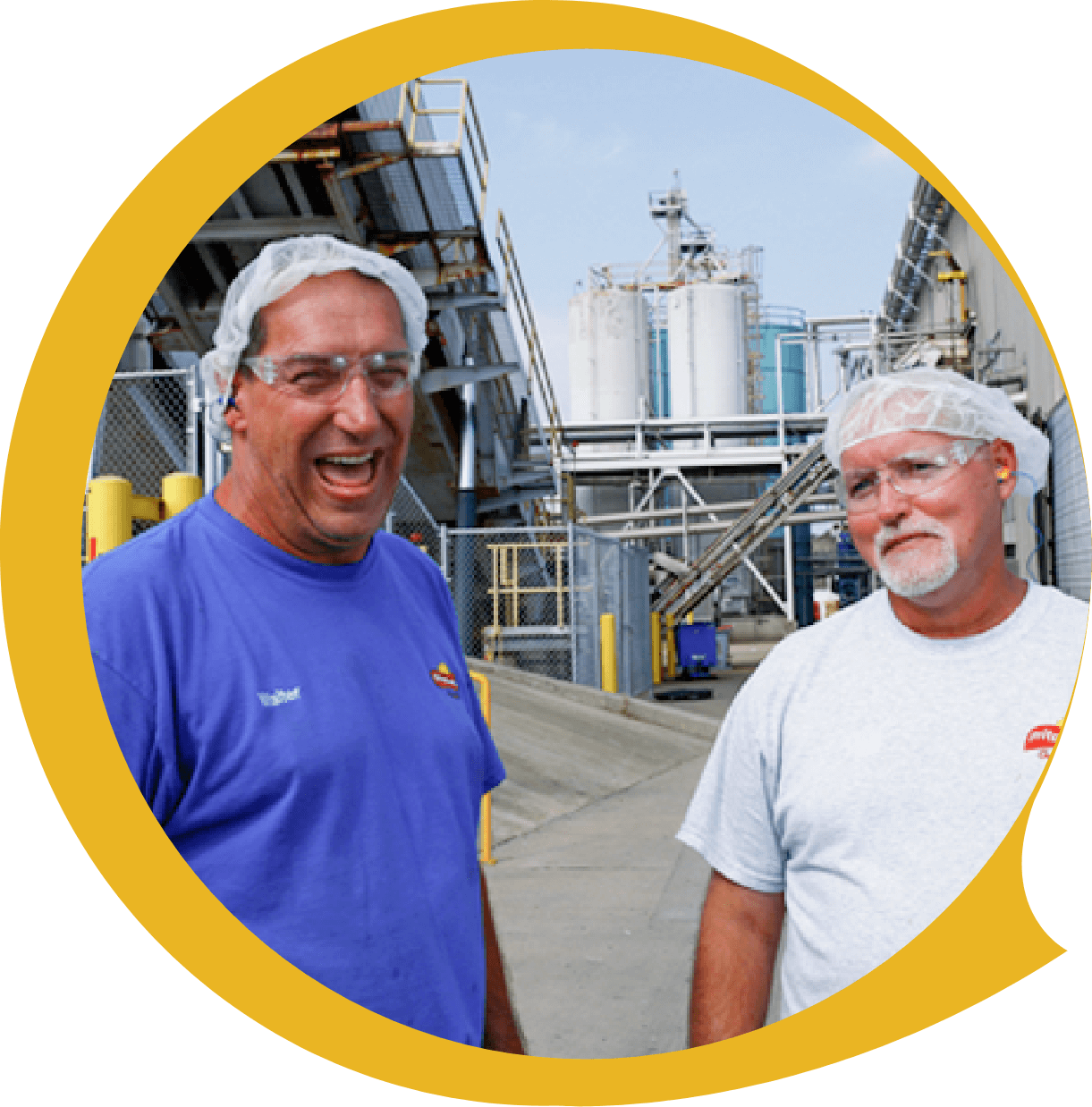 Employment opportunities
Across our
North American
operations, PepsiCo and Frito-Lay are staffing up to handle increased demand for our products.
New full-time, full-benefit front line positions:
And we're not stopping there.
Learn more about our COVID-19 response.
We'd love to hear from you
Tell us how you're helping out in your community, and how we could help you make an impact.
By submitting your response you irrevocably grant without compensation to Frito-Lay, its agents and affiliates, the unconditional and perpetual right to post, display, publish or use your response for any purpose in any media now or hereafter known. All responses shall become the property of Frito-Lay and nothing herein should be considered an express or implied promise of funding or support.