September 3, 2020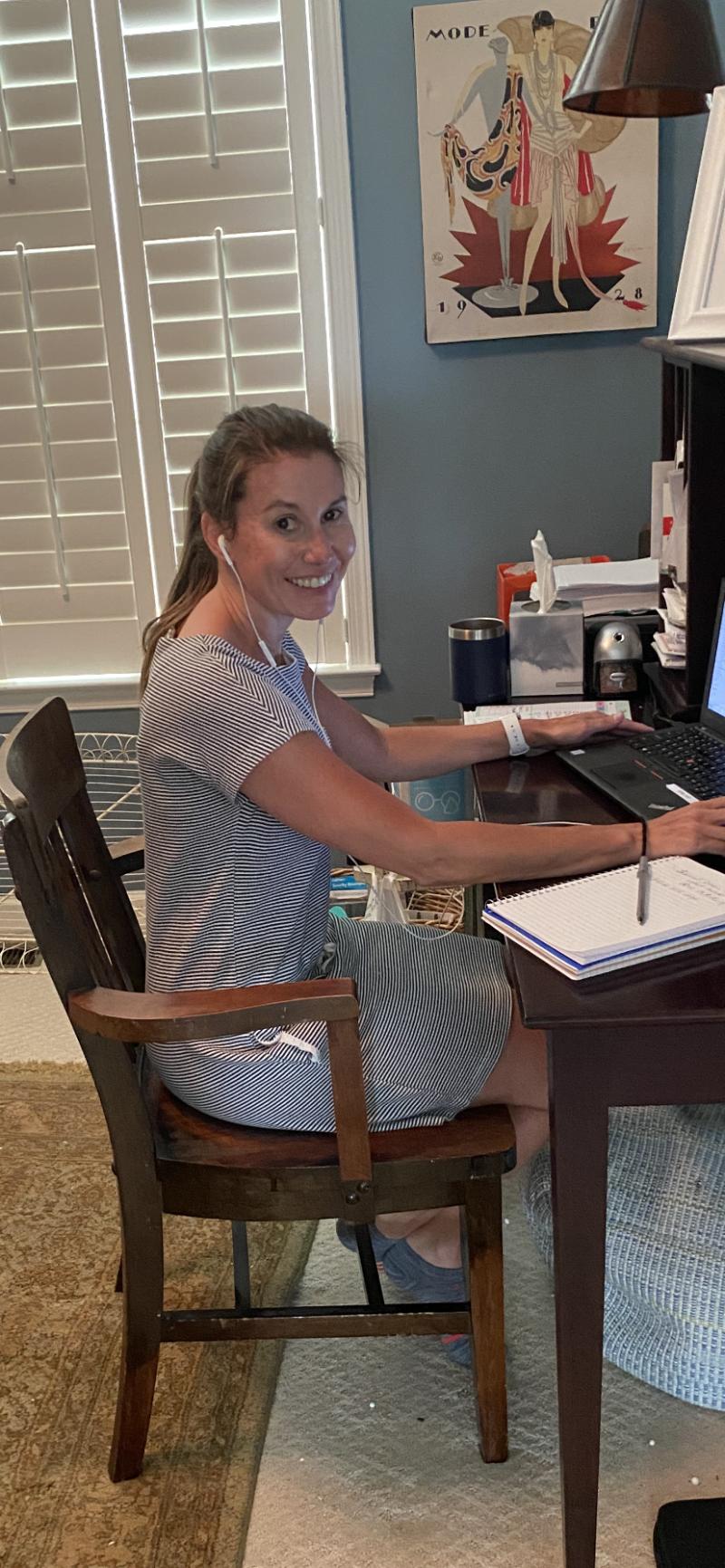 At Frito-Lay, ensuring the safety of all associates is priority number one! This has required some team members to take on new job responsibilities that no one could have anticipated.
As Senior Director of Frito-Lay's Environmental Health and Safety team, Kelly Snow is a prime example of an employee that has had to quickly pivot to build a respected COVID-19 function focused on keeping all of our people safe during these uncertain times.
She has been challenged with developing new health assessments and protocols designed to protect employees, while allowing us to continue to manufacture and distribute our iconic snacks. Kelly has worked around the clock to adjust our safety procedures based on the latest information about the pandemic from health experts. She is also part of a dedicated group of field safety leaders who are focused on ensuring vital personal protective equipment (PPE) is available across the organization.
Working from her home office in Detroit, Michigan, Kelly relies on her 20 years of experience at Frito-Lay – leveraging her extensive network of relationships across all parts of the organization to keep associates connected, protected and our business moving forward in the face of these challenging conditions.
"There's no doubt these have been very unusual times for our organization," explained Kelly. "In many ways, I feel like I'm wearing so many different hats right now, working to keep everyone safe and as prepared as humanly possible. Most of all, we're employing common sense to build best practices that keep our employees healthy. Nothing could be more important."
Thank you to Kelly and all of our team members working tirelessly to keep our employees safe.